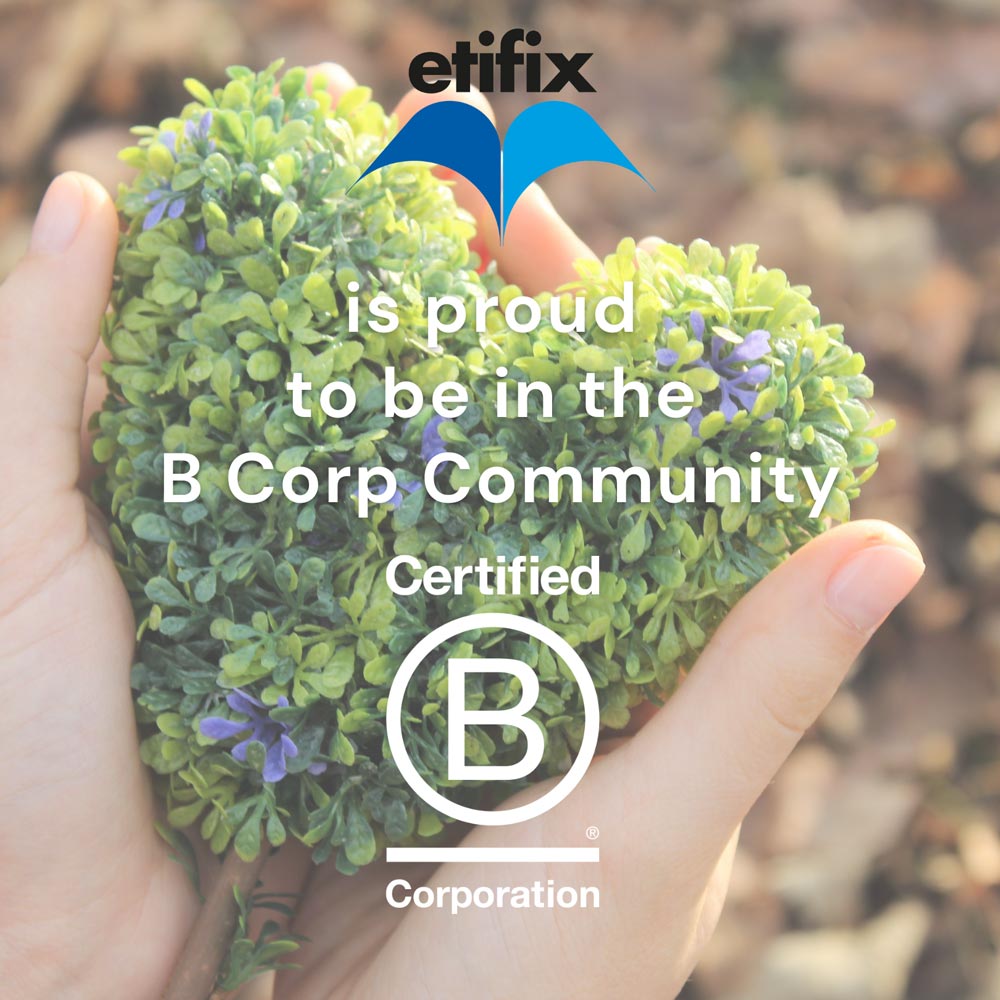 A label that goes beyond the label: we are certified B Corp
This is a high international standard made up of companies with a single purpose: to be the protagonist of global change with their activities, creating a positive economic, social and environmental impact.
B Lab, the certification body of B Corp, has measured our performance and accredited us, with a score of 90, to be part of this new model of Sustainable Economy in which economic targets go hand in hand with CSR objectives.
A result that makes us proud of our present values ​​and future goals towards the environment and all our stakeholders.
A long history of printing
Since 1987 we have been producing self-adhesive labels on reels and sheets for Italian and foreign companies.
The company is located on an area of 2,500 square meters, with 7 automatic production lines, 4 finishing lines, 35 employees including photocomposers, printers, operators and sales officials.
We collaborate with graphic agencies to help clients transform ideas into print.
It is thanks to its light structure and optimized processes that Etifix proposes itself as a company with great flexibility.
We move from first contact to printing in a very short time to meet the most stringent demands of the current market, both for medium and small runs.
We offer speed without obviously sacrificing quality.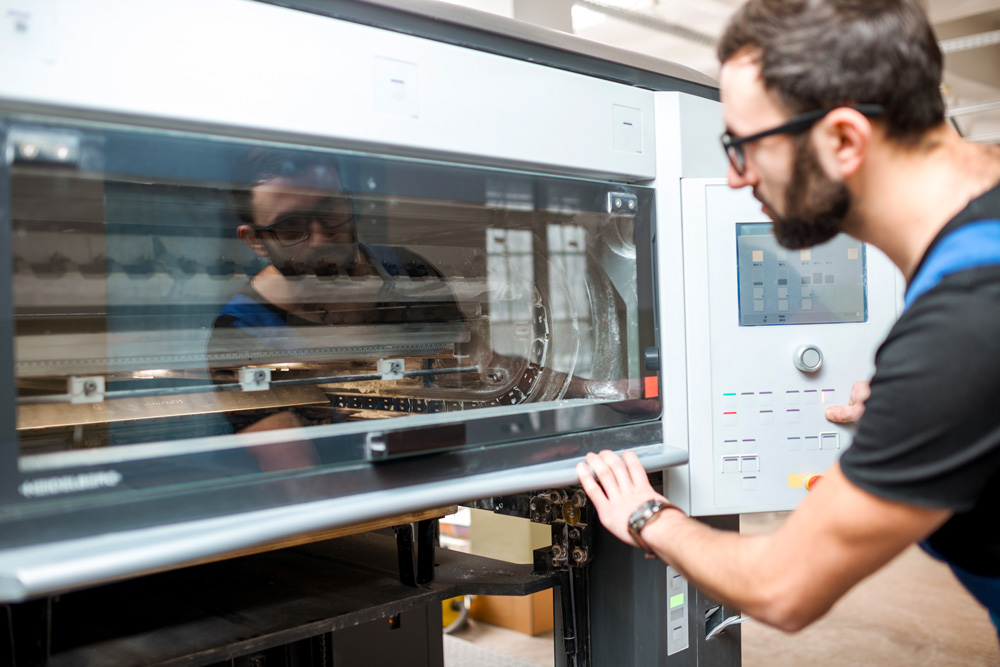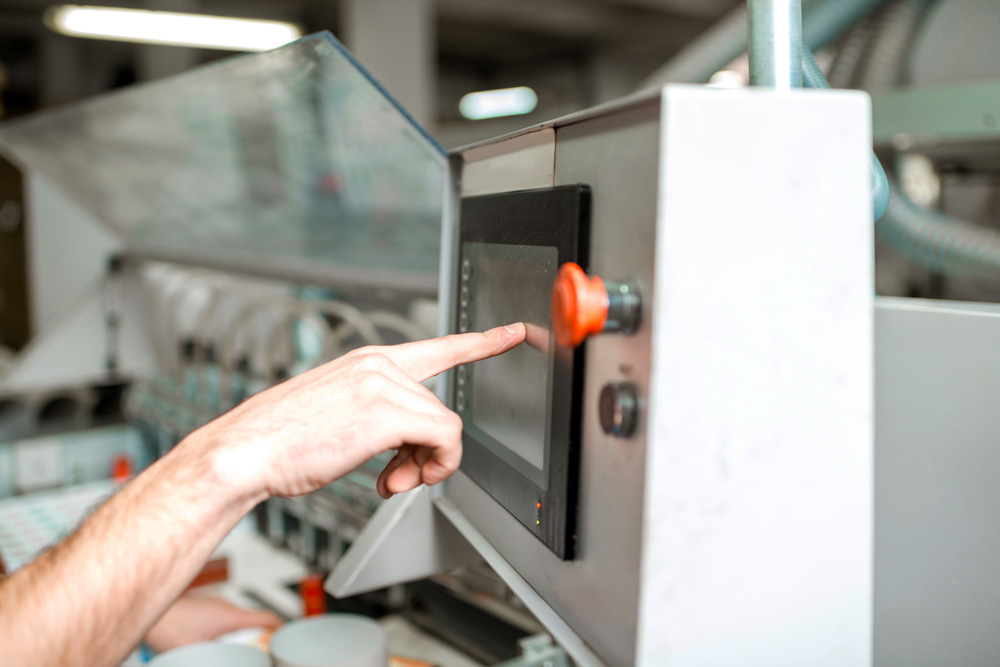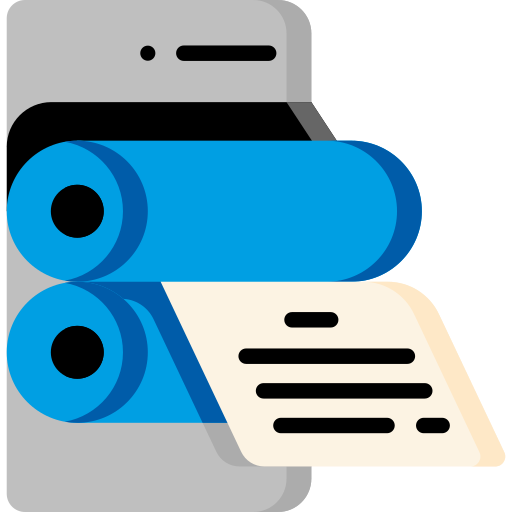 Rotary and flat screen printing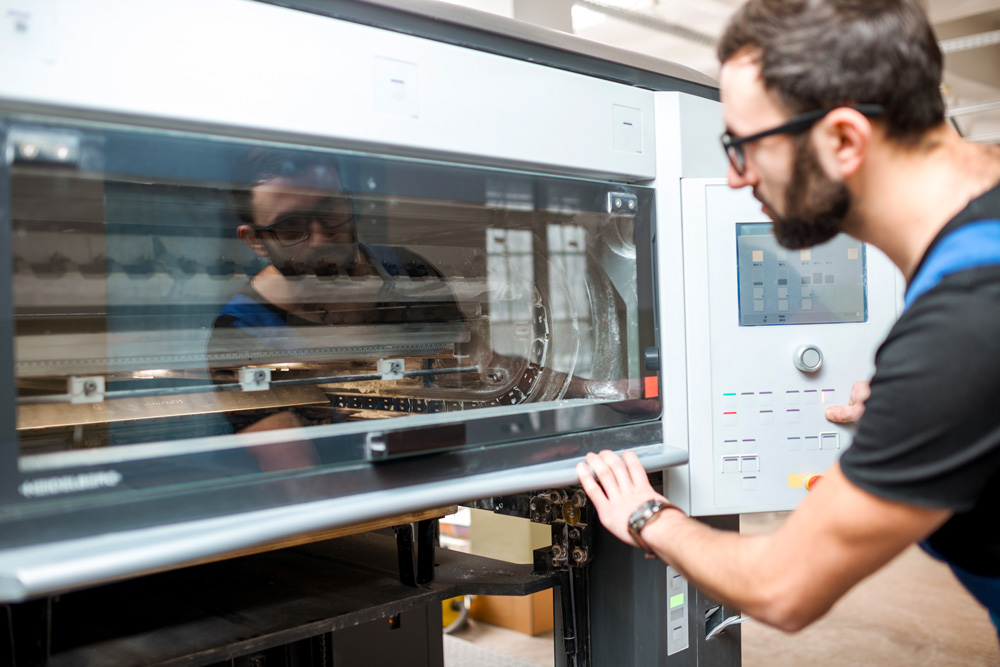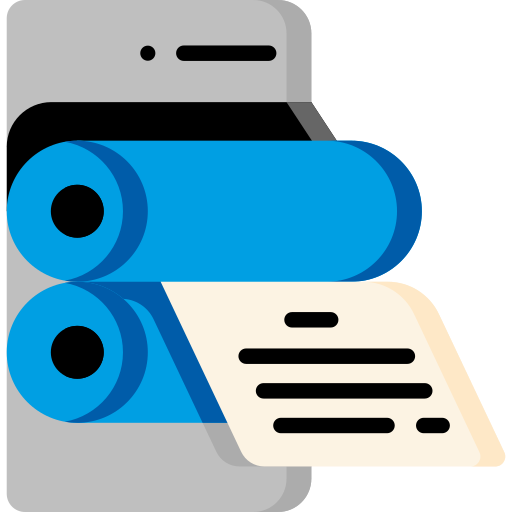 Rotary and flat screen printing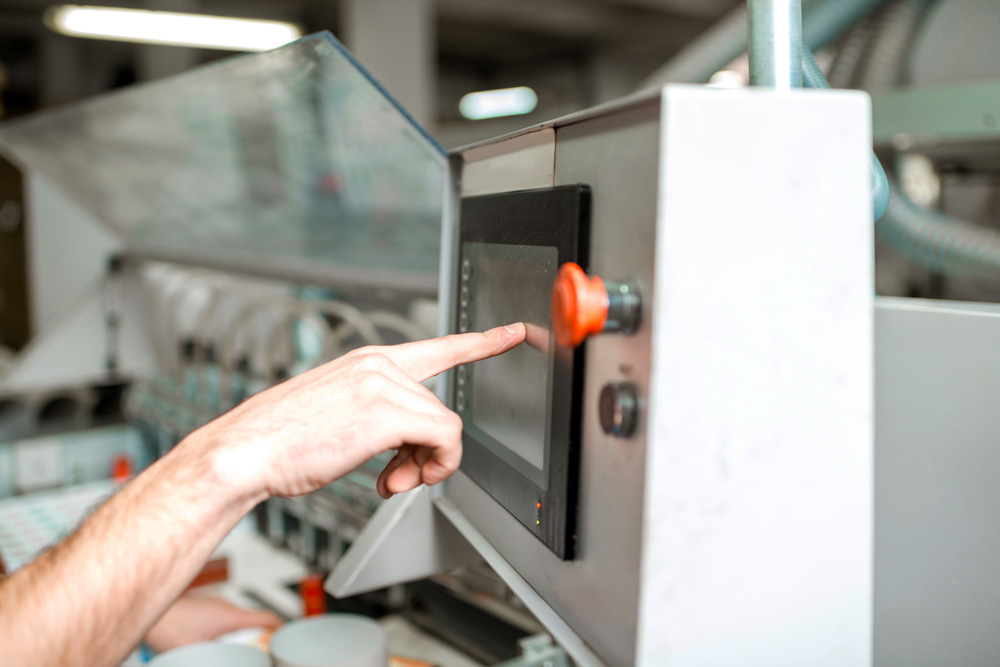 RELIABILITY AND PROFESSIONALISM
CONTROLLED PRODUCTION CYCLES
Fast and flexible with the highest quality
How can we be so fast without sacrificing quality?
All our production cycle is subjected to checks at every stage of processing, and each step involves the compilation of specific Check Lists in order to detect any anomalies in real time and implement corrective actions.
Whole documentation of the process is not disposable, but remains archived at our premises for a period determined by our internal procedures, and remains at the complete disposal of customers when they wish to view it.
In this way we are able to make medium to long term assessments and apply structural corrections based on real data.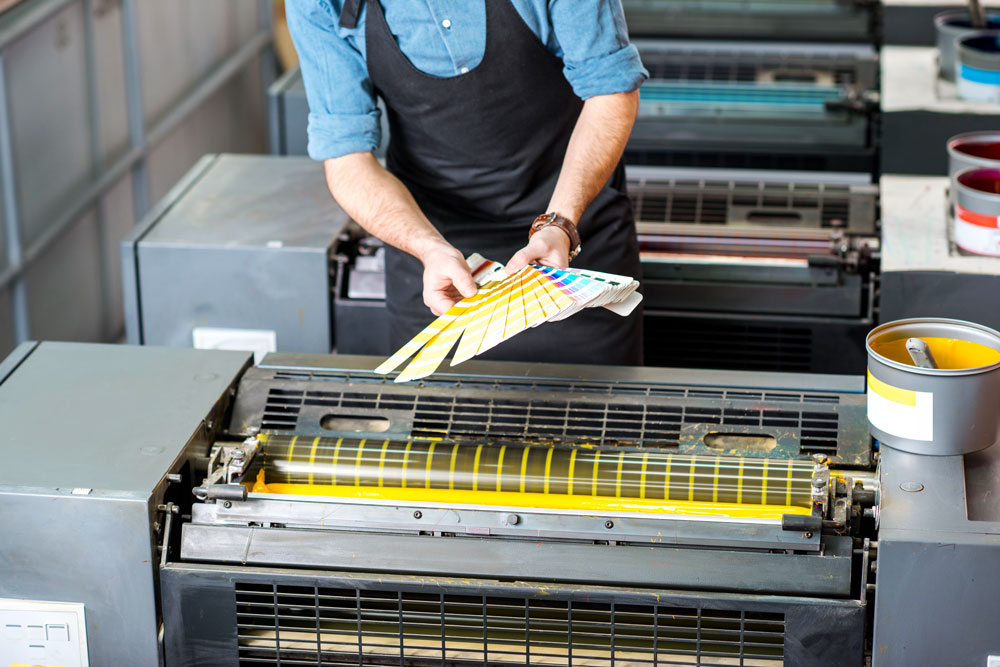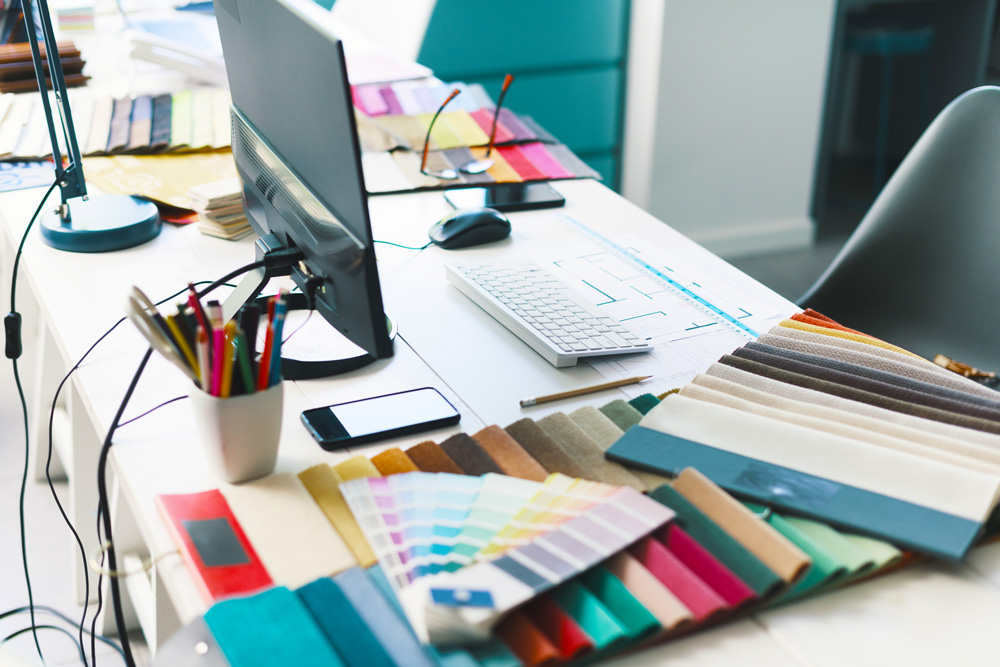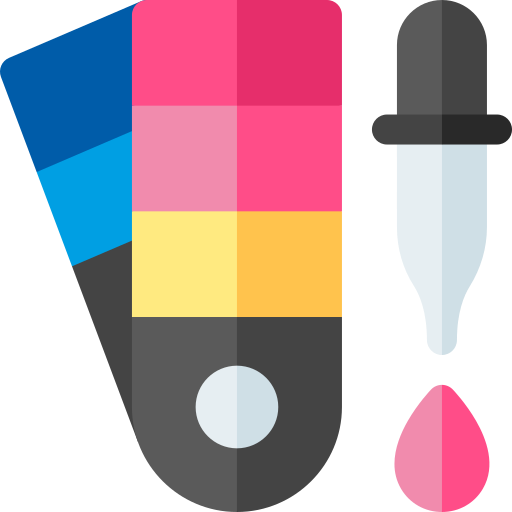 Print from physical sample and from pantone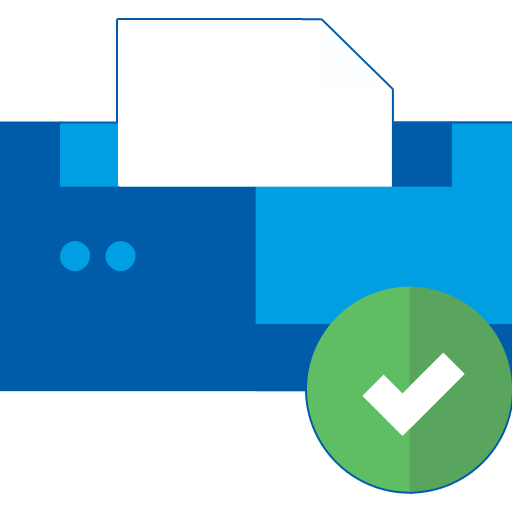 Printed checked for compliance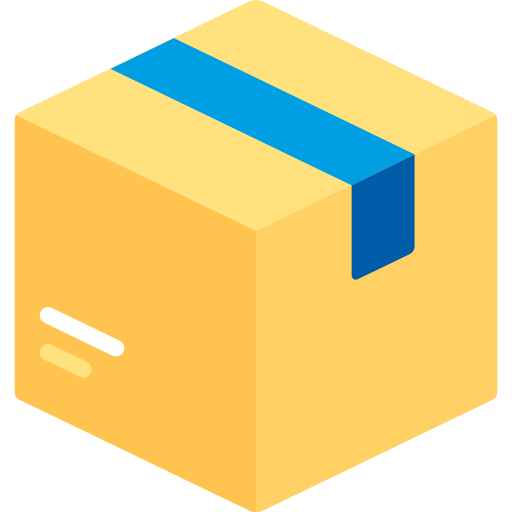 Specialized in medium / small batches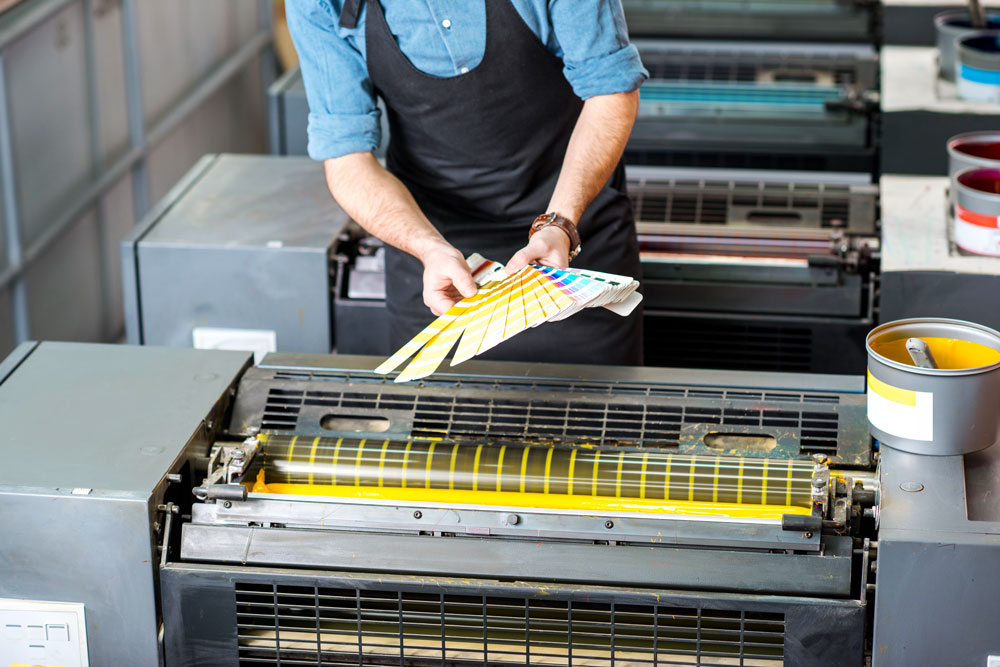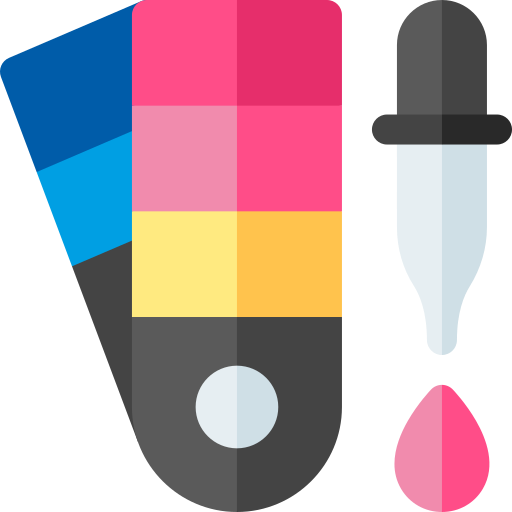 Print from physical sample and from pantone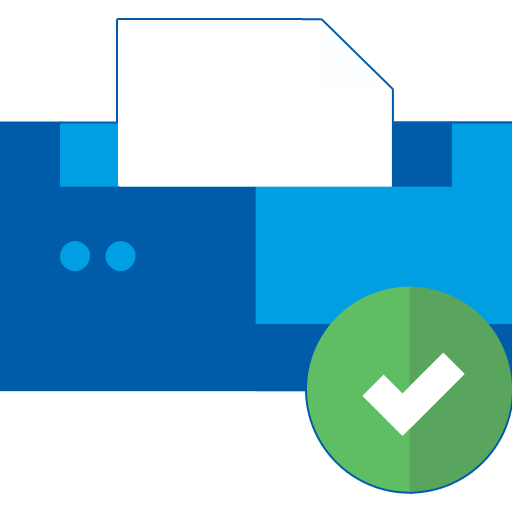 Printed checked for compliance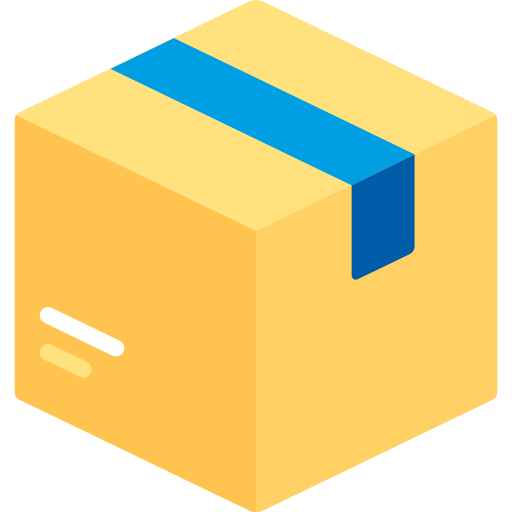 Specialized in medium / small batches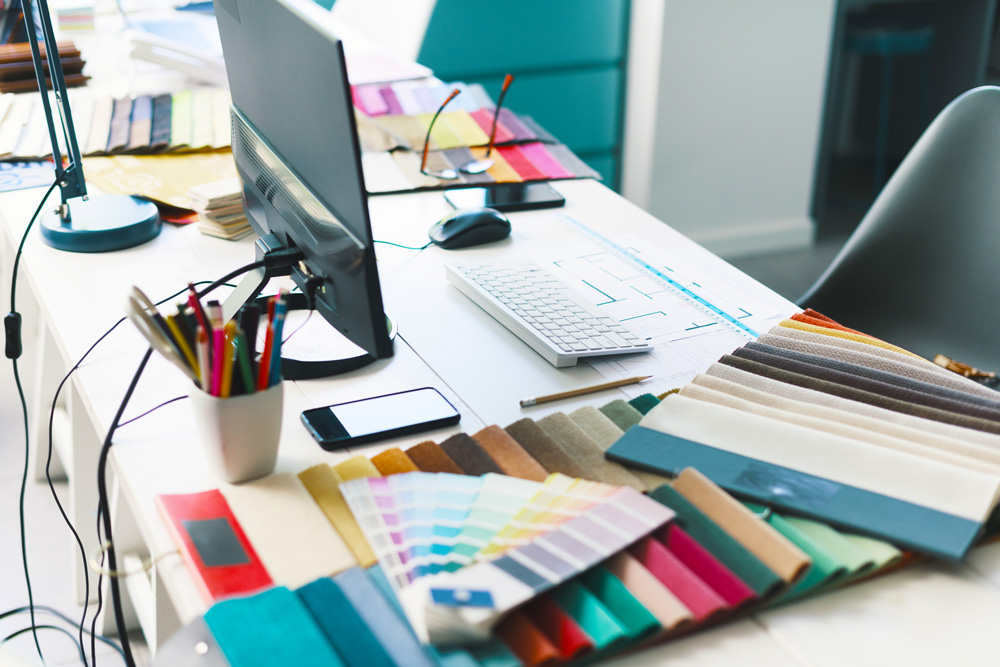 Summarizing decades of experience and know-how in a few numbers is not easy, but certainly these numbers represent a good starting point to discover the strength of Etifix.